I have travelled to Papua New Guinea three times now, visiting Miaru Village in Gulf Province in 2004, 2005, 2007 and have an upcoming visit in 2008.
My first visit was with a teaching friend Lyn in 2004; my second with colleagues John, Ben and Sharise in 2005; my third in 2007 with one student and staff from Chancellor State College. In 2008, we visited with sixteen staff, students, parents and community members, completing the building of a library at the Miaru Community School.
I also walked the Kokoda Track with some colleagues. Following are some images recording my visits.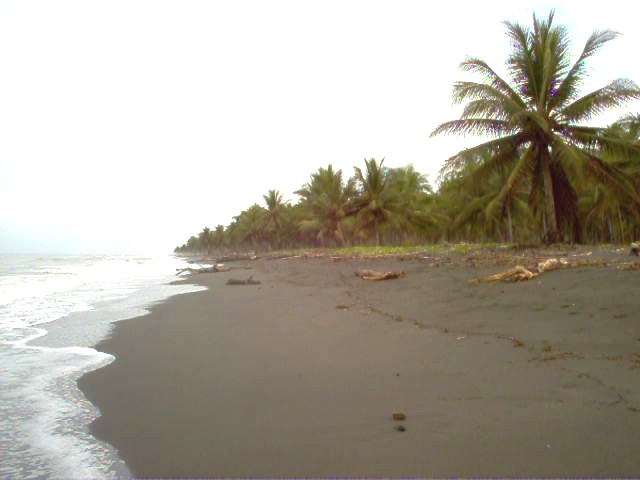 updated 5 January 2009